CAM-I (Consortium for Advanced Management-International) is a Non-Profit 501c3 collaborative international consortium of manufacturing companies, service companies, government organizations, state, consultancies, academic and professional bodies who have elected to work cooperatively in a pre-competitive environment to solve management problems and critical business issues that are common to the group. 
There are many technology incubators, CAM-I is one of the premier management incubators.
MISSION OF CAM-I: To foster operational excellence in member organizations by:
Developing collaborative solutions for the most urgent current and future problems that hinder the journey to operational excellence
Enhancing capability of member organizations through people development
Exposing member organizations to thought leaders
Augmenting capabilities through information dissemination and training for improving performance
Ashok Vadgama, President, CAM-I, Phone 512-617-6428, Mobile 512-296-6872
E Mail – This email address is being protected from spambots. You need JavaScript enabled to view it.
---
CAM-I Process
CAM-I is dedicated to fostering organizational excellence through collaborative research and exchange of ideas.  Our goal is to improve business processes and practices to create sustainable value.  We do this by providing members a forum through which they identify problems and challenges facing them, co-create solutions, apply the solutions, archive the knowledge, disseminate it, and facilitate implementation through training.  
Identification begins with a visit by the CAM-I President to discuss issues and challenges facing your organization.
Member companies co-create actionable practical solutions, new models and techniques that address their challenges.  
Members apply solutions in real world setting to both refine them and ground them in empirical knowledge. 
CAM-I archives the knowledge on their portal. 
CAM-I disseminates knowledge and provides an opportunity to engage with new ideas through invited speaker presentations and discussions at quarterly meetings and virtual meetings of special interest groups. 
---
CAM-I also provides training to organizations
Performance Management Framework
Closed Loop Planning and Budgeting 
Activity Based Costing/Management
Target Costing "Basis to attain Should Cost"  
Value Analysis
Integrated Risk and Value Management
Supply Chain Management
Project Management
Improving Finance Function Efficiency and Effectiveness
---
CAM-I Meeting 1st Quarter 2023
CAM-I thanked the leadership for delivering one of the best outputs in co-leading the special interest group "Improving Efficiency and Effectiveness in the Finance Function"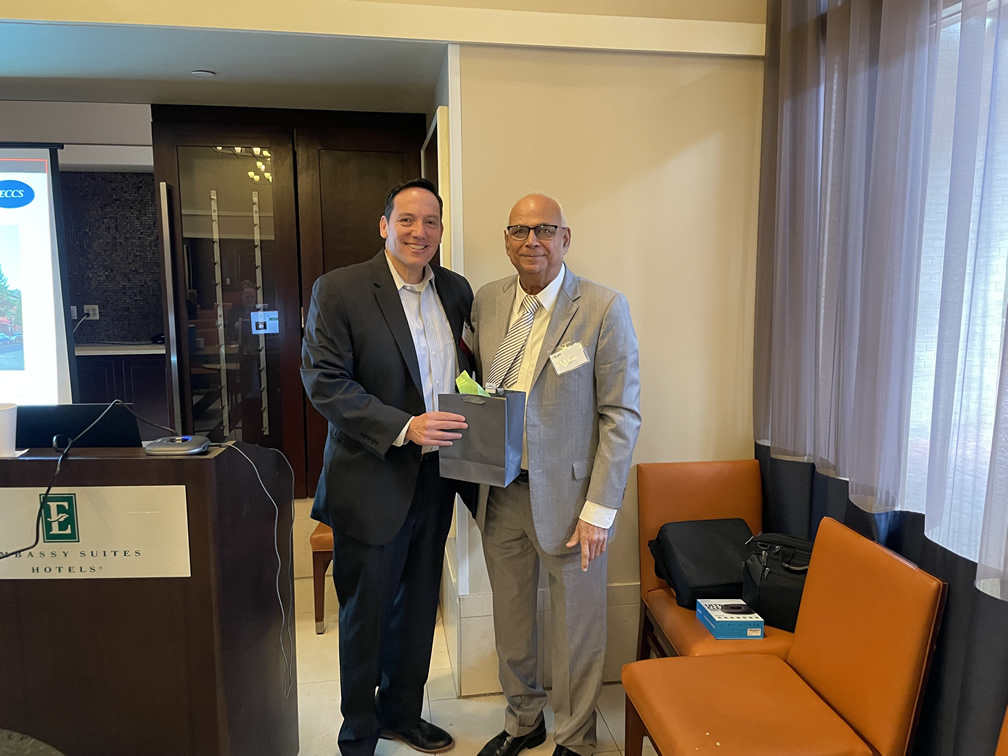 Ashok Vadgama (CAM-I) and Frank Esquivel (ECCS) presenter
On presenting Seeking Operational Excellence Through Effective Quality Management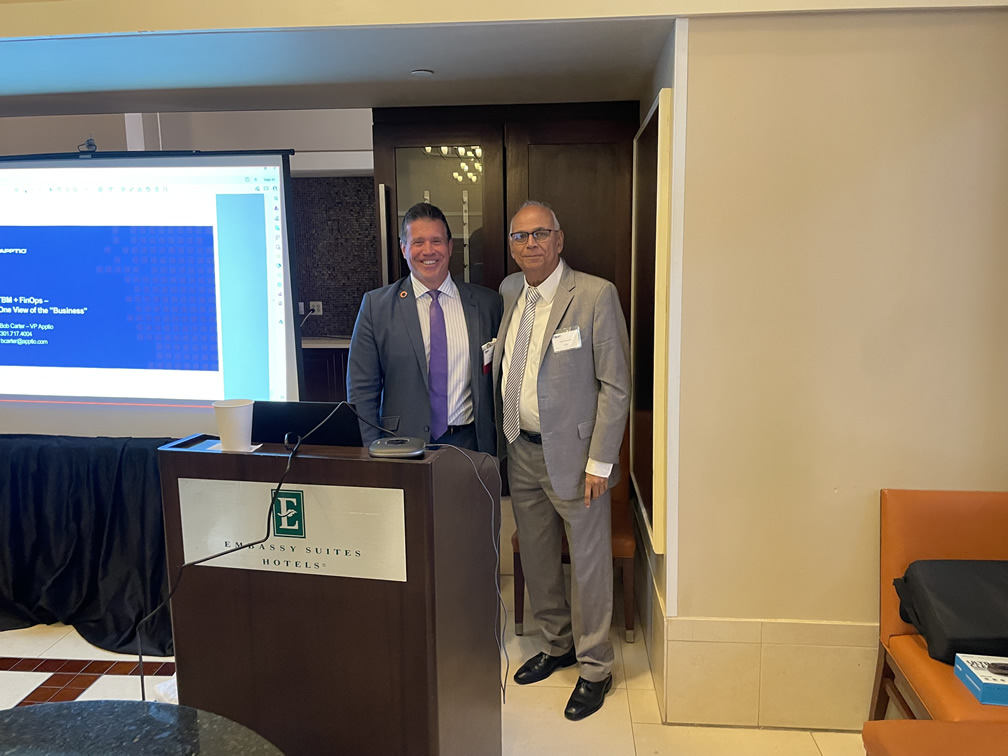 Bob Carter (Apptio) presenter and Ashok Vadgama (CAM-I)
On presenting How TBM and FinOps Work Together
CAM-I Thanks Chauntelle Hellner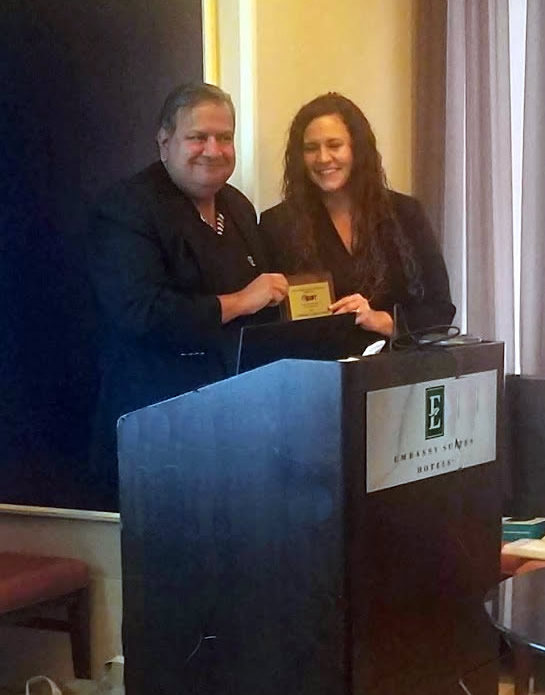 CAM-I Chairman of the Board, Srikant Sastry (Cherry Bekaert) thanks Chauntelle Hellner (King County) at their March 2023 Meeting, for being the Industry chair since December 2019.
CAM-I looks forward to working with their new Industry chair Christine Clough (Ministry of Defence, United Kingdom) as their new industry chair.
---
CAM-I Thanks
UK Ministry of Defense for 5 Years of Membership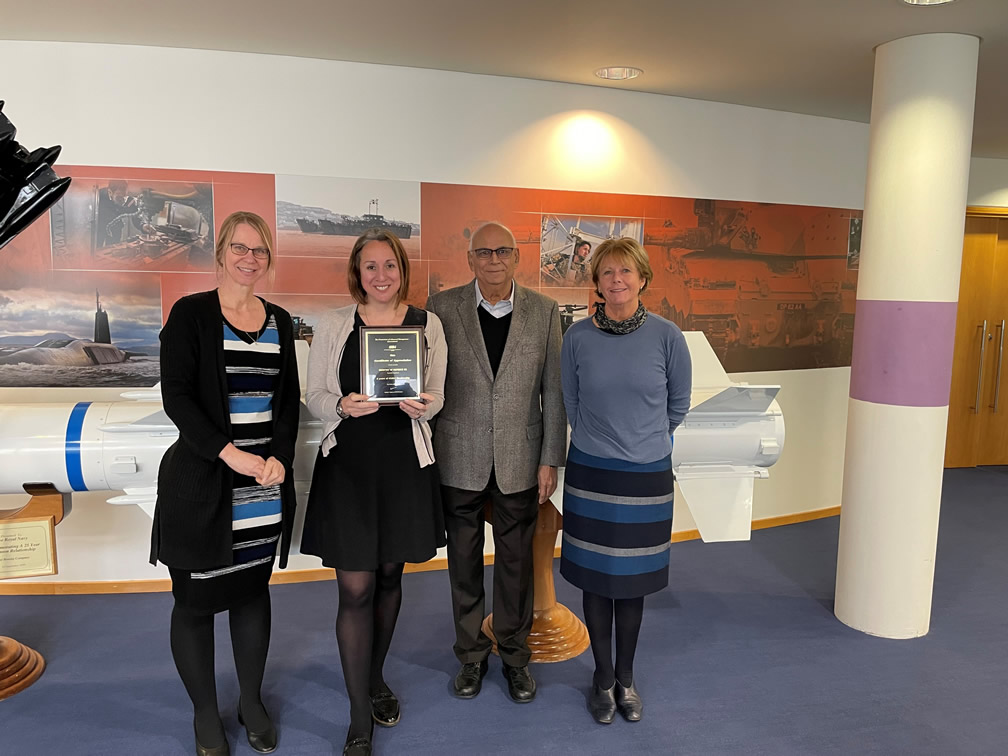 Tina Mason, Sonya Ball, Ann Underwood – Department of Defence Ashok Vadgama CAM-I
CAM-I UK Chapter
12th CAM-I UK Chapter Meeting February 2023 at Ministry of Defence, Abbey Wood, United Kingdom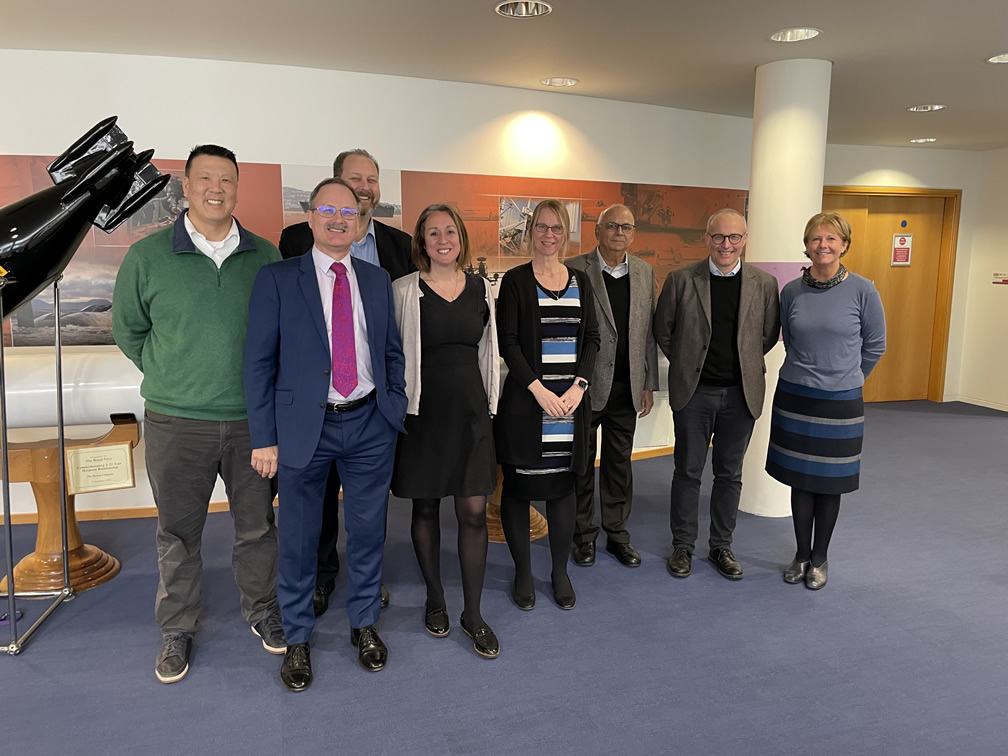 From left Thomas Char - Cherry Bekaert, Rob Young – Young Advisors, Anthony Pember - Cherry Bekaert behind Rob Young, Sonya Ball – Ministry of Defence, Tina Mason – Ministry of Defence, Ashok Vadgama – CAM-I, Phillip Wooley – Grant Thornton UK LLP and Ann Underwood Ministry of Defence